Exposed Brick Suppliers - Chennai
Monday, 20 January 2014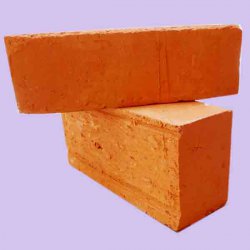 Item details
City:
Chennai, Tamil Nadu
Contacts

Facing Bricks

9789260580
Item description
Exposed brick generally refers to open and exposed brick walls that may appear either inside of a home or on the exterior of a home. Because of its popularity in early 20th century buildings,
it has come to mark a very particular time in the design of homes and apartments around the country. Many people consider installing Exposed brick in newer homes to provide a unique appearance to the space.
Before you go complete your installation or renovation plans, you should first consider the various pros and cons to using brick in your home.