Facing Brick For Sales - Chennai
Monday, 20 January 2014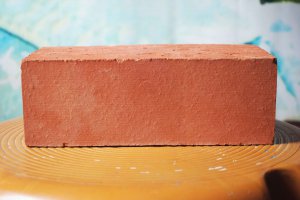 Item details
City:
Chennai, Tamil Nadu
Contacts

Roshan

9789260580
Item description
We are Sales in our Bricks Throughout Tamilnadu and Chennai
BUILDING a new home is the biggest single life-time investment made by the average person. It is therefore important that the homeowner familiarise himself with the range of building materials used in the
construction of a new home and compare their performance characteristics and qualities.
Substitute building materials and new construction methods have entered the building industry .Although developments of this nature are welcomed, it is advisable to fully evaluate their long term availability and performance.
bricks are an essential element in the majority of homes built, but there is often a perception that there is little or no difference between various types of bricks on the markets.
The benefit of owning a house built of clay brick has long term cost advantages.