Skyblue Aero - Air Charters Services, Aviation Services - Chennai
Monday, 15 September 2014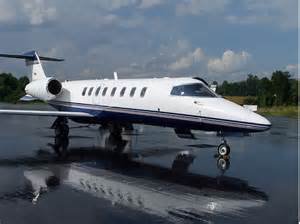 Item details
City:
Chennai, Tamil Nadu
Contacts

skyblueaero

9949904433
Item description
Skyblue Aero is one of the leading Air Charters, Aviation services providing company. Skyblue Aero is the region's premier Business Aviation Services Company
For corporate travel or for pleasure, private air charters from Skyblue are an ideal choice that virtually eliminates all the stresses of air travel. We have one of the largest charter fleets in the Northern Hemisphere and our charter offices are strategically located worldwide. No matter what your travel requirements, Skyblue will get you where you need to go on time and in comfort.
Booking a charter flight has never been easier! With Simple Charter, just call Skyblue with your itinerary and preferred aircraft size and we'll provide the perfect fit for your travel needs.
Skyblue offers multiple aircraft management services.We offer a Charter Management program where you maintain the operation of your aircraft and we offer you charter opportunities during your aircraft's idle time.We offer a Turnkey Aircraft Management program where we take care of all the day-to-day responsibility and management of your aircraft — with the added option of having us turn your asset into revenue by chartering your private jet when you're not using it.