Computer store | desktop service | desktop computer prices | desktop computer - Chennai
Tuesday, 5 July 2011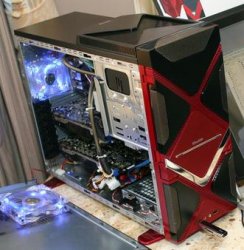 Item details
City:
Chennai, Tamil Nadu
Contacts

dasiydee

9176633141
Item description
Buy the best computers and laptops in Chennai at our showroom in Chennai. A
laptop has become a part and parcel of everyday modern life; both at work and
at home. Chennai laptops can be purchased at the best offer either online or
through direct sales in our showroom.