Medical Coding Training, CPC, CCA for freshers with placement in CHENNAI, BANGAL - Chennai
Friday, 28 October 2011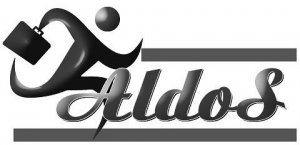 Item details
City:
Chennai, Tamil Nadu
Contacts

aldos

09282525200
Item description
Medical Coding is converting a diagnosis, illness or symptoms, procedures, and drugs into universal codes.
Medical billing is preparing and submitting claims to the insurance companies for reimbursement to physicians.
Coders and Billers play an important role in the financial success of private practices and other health care facilities. The expert Medical Coders can identify relevant diagnoses for patient encounters; and finding appropriate codes for the diagnoses and procedures. Medical coders who specialize in coding after a thorough training program and a certification process.
The American academy of professional coders (www.aapc.com) and American Health Information Management Association (www.ahima.org) conducts a credentialing exam and they offers certification.
Medical Coding Industry has met the great advancement due to which there has been several channels opened towards placements in the health information field. These open doors has diversified and created platforms for the aspiring generation who have laid their career in the health information field.
Certified Coders are in high demand throughout the healthcare industry all over the world. Become a part of growing health care industry by getting formal training and great exposure in Medical Coding and Billing. ALDOS INSTITUTE provides training in all the aspects of Medical Coding & Billing which is 100% job oriented.